LHI Making A True Difference!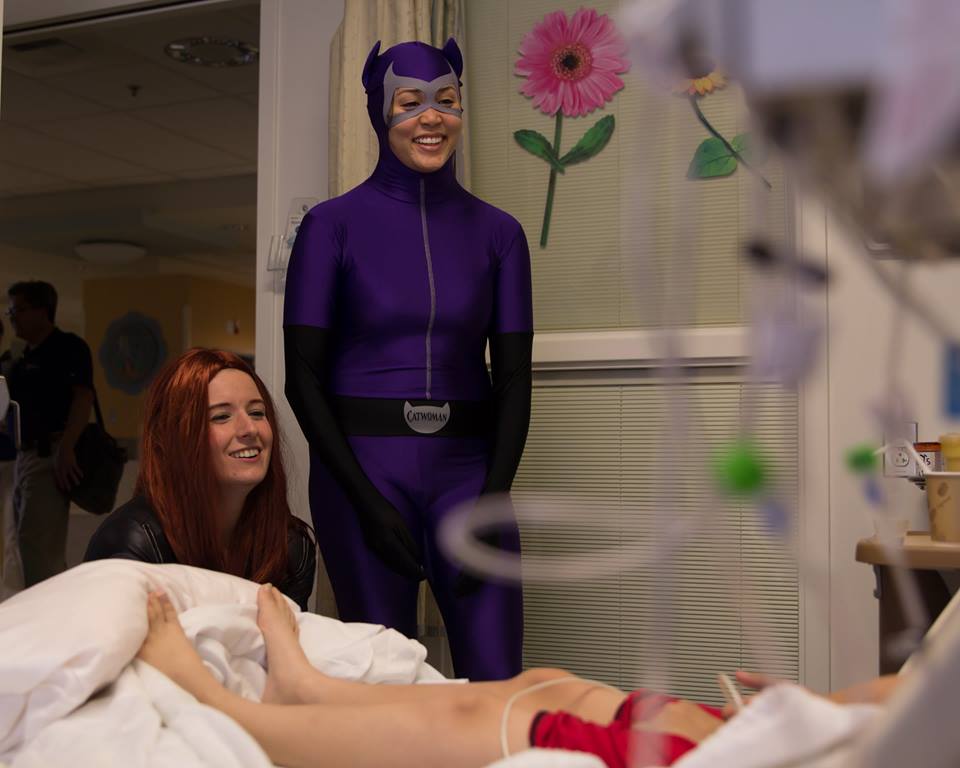 2018 marks our 11th year of service to the community. We train our SuperHero Volunteers to powerfully impact the children we visit..  We experience the joys of bringing positive energy to some of the most sensitive situations, from children who are taken from dangerous situations in their living environment to hospitals in recovery and treatment facilities. And we go out and have fun at our Associates' public events! 
Princess/SuperHeroes Visits:

 

We train our Volunteers for our Visits.  First, our Therapeutic Cosplay(c) costumed SuperHeroes learn to deliver our unique therapeutic message as the focus on their visits.     Also, we w

ork closely with Site Coordinators and Staff to ensure we are in compliance with policies and agency goals during our visit, we prepare to maximize our positive impact on everyone we encounter.     We are happy to schedule a preparation meeting/conference call with our Executive Director help explain the process and purpose of our visit.  And our Volunteers Director is thrilled to support all inquiries from those who'd love to participate on our Visits Teams.      We primarily visit hospitals, clinics and agencies to encourage the children and to support and encourage nurses, doctors, staff, AND the children's parents (when present) being that they are the REAL heroes helping the children day in and day out!                                                                                                                                                   

"Bringing The Holidays To The Children" Annual Holiday Gift Drive: 

 Since 2005, The League of Heroes Inspired has ran Sacramento-area's largest grass-roots, all-volunteer Gift Drive.  A variety of businesses choose to host Gift Drive Sites where anyone can drop off unwrapped gifts.     Our wonderful Associate Agencies diligently identify which of the children who've experienced trauma they service most need an emotional boost over the holidays, and League Volunteers collect every gift and present them to the agencies..  Those sweet children receive every single donated gift over the holidays!  Details HERE!
Community Events:

The League's talented costumed and professional members love to inspire ALL children!  Some of our associated agencies, businesses and organizations invite us to their events to further our positive impact.  In all of our endeavors, we maintain a commitment to inspiring strength, courage, hope and self-efficacy within each and every person.
Please contact us with any suggestions, ideas, resources, etc. you may wish to contribute.