John Gustason – Chairman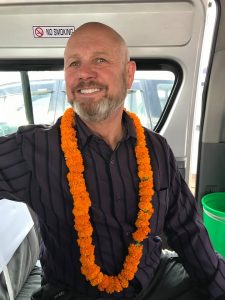 John came to LHI in 2014 and then became a board member in 2016.  Prior to joining LHI, he volunteered with the Sacramento Food Bank, and was Co-Chair for several major events with the Active 20/30 of Sacramento before he turned 40.
One of the key attractions to LHI was the incorporation of "Therapeutic Cosplay". It is a subtle, fun and challenging method to engage traumatized youth as a Super Hero, acknowledge the hero within the young person and the challenges that they both face, or sometimes just play and have fun together.     It's exciting to see how LHI has grown in the last 4 years. Not too long ago our Holiday Toy Drive distribution was done out of a garage, now it's the Hyatt. Please check out our website and if you are curious come join us for an event. The world can always use more Super Heroes in costume or not.
Violet Giovanni – Vice Chair & Website Administration Director
Details Soon…
Joan Purser – Treasurer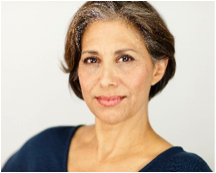 Joan is originally from the Bay Area and moved to Sacramento in 2000. She owns Purser Bookkeeping & Administrative Services and works with several non-profit clients in the Sacramento area. Having family and friends who have been through or worked in the foster care system, the mission for LHI really hit home for Joan. She saw a presentation by Mitch with some of the Heroes and joined soon after. Joan currently sits on the board for Capital Film Arts Alliance as Membership Chairperson and spends time with the group honing her craft as a screenwriter and producer.
Elyse Davis – Volunteer Communications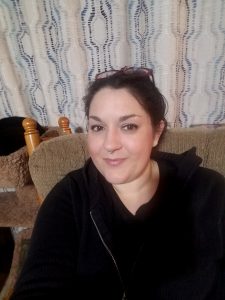 My name is Elyse Davis, I am an Army vet, single working mom halfway through my Marriage and Family Therapy Masters program. I have been a Behavioral Health Case Manager, Behaviorist for DD adults, counselor, mediator, special ed teacher and para educator. I am very passionate about people and their relationships and take trauma very seriously in my career. I love LHI's mission and the beautiful people and children we get to empower and be humbled with. Thank you for taking am interest in this movement and please contact me if you're interested in being a part of this as well.`
Adrianne Bradley – Secretary
The reason I joined LHI is because I truly believe my purpose in life is to help people. Having a son of my own and knowing how important it is for children to have hope and positivity in their lives, it is important for me to be a part of that process to other children. I am honored to be a part of such an important group that helps and inspires traumatized/ill children to not give up on themselves or on life!
Bari Becker – Gift Drive Director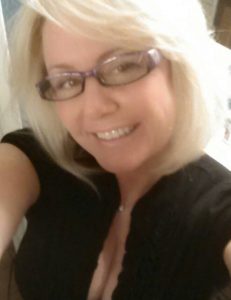 Bari has owned her own software firm for the past 19 years with clients like DMV, KVIE, and SMUD. She has always been interested and has volunteered for various organizations in the past, and she is excited to be part of LHI. Bari has a 16 year old son who attends Capital Christians and is a very sweet, sensitive soul who also likes to help out with LHI.
Bunny Stewart – Social Media Director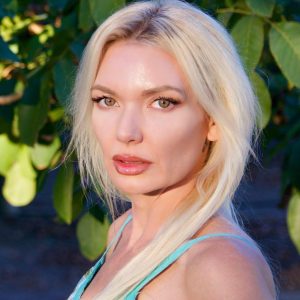 Bunny Stewart is an award winning American actress who has been in 7 feature films, numerous short films, television, and commercials. She is known for her acting, makeup, and philanthropy.  The biggest reason Bunny is stoked to be a Leader in The LOHI is to work with a trained and dynamic group of people who are intent on making children's lives better!
Lisa Ezell – Board Communications Director        
My name is Lisa Ezell.  I am a mom to 9 kids (his, mine and ours).  I am passionate about helping kids in need.  My husband and I are former foster parents and adopted twin boys from foster care last September.  I am excited to be working with an organization that helps bring a smile to kids who deserve it most!
Andrea Kersten – Board Member At Large                    
Andrea Kersten is a Sacramento based therapy technician and Youth Special Services Coordinator, specializing in early childhood trauma. She combines her therapy work with her first love – acting – by teaching Social Skills Improv classes to children from difficult beginnings and facilitating various therapy groups for children and teens at The Attach Place Center for Strengthening Relationships. She has been acting since age eight, winning several awards for her work in film and theatre, and has portrayed nearly every blonde fairytale character on stage. Her passion for providing therapeutic interventions for children led her to the League of Heroes Inspired where she is best able to utilize her skills to make a real impact on children in need.
Gina Cook Hillmer – [Sabbatical]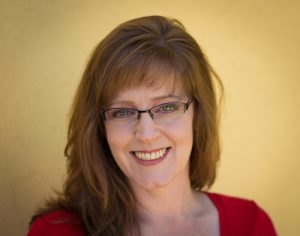 Gina is a Sacramento native. She is a wife, mother, helper, and performer in the Sacramento Theatre and film community. Despite her full-time career with Sutter Physician Services, and caring for her mom and own family, Gina is passionate about helping hurting kids discover their own hero within. Gina not only serves on the LHI Board as the Outside Events Coordinator but also lends her performance background to serve as one of our costumed Cos-Players, e.g., Girl Robin and Fairy Godmother.
Gina has often said that it is the kids that LHI have spent time with that have profoundly changed her heart and outlook on life more than she could ever imagine. She is incredibly honored and blessed to be apart of such an inspiring organization.
∞  ∞  ∞  ∞  ∞  ∞  ∞  ∞  ∞  ∞  ∞  ∞  ∞  ∞  ∞  ∞  ∞  ∞  ∞  ∞  ∞  ∞  ∞  ∞  ∞  ∞  ∞  
Matt Schulte – Photographer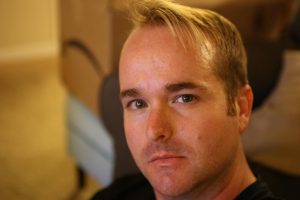 Details soon…
∞  ∞  ∞  ∞  ∞  ∞  ∞  ∞  ∞  ∞  ∞  ∞  ∞  ∞  ∞  ∞  ∞  ∞  ∞  ∞  ∞  ∞  ∞  ∞  ∞  ∞  ∞
Mitch Darnell, MS, OSM, CTRC – Founder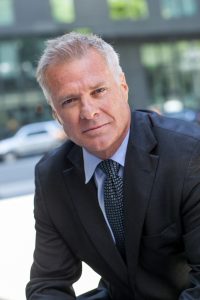 Mitch was inspired by children's responses when he visited them in hospitals playing "Tony The Tiger" for Kellogg's.  He recognized that visits are very positive for the kids. He  subsequently became a Jungian Psychotherapist, focusing on Life Archetypes such as the Princesses and the SuperHeroes.  Meanwhile, he thrives on creativity…
So, Mitch founded the League of Heroes Inspired as a result of his intention to make an enduring positive impact on the lives of severely traumatized children. When not busy with the League, Mitch loves snowskiing, SCUBA diving, playing  piano (Rock), and reading to explore Life!