Debbie Lund Yeager – Treasurer & Development Coordinator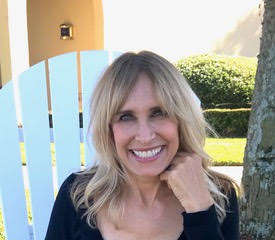 Debbie Yeager is originally from Southern California and recently moved to Sacramento
to live closer to her daughter and son-in-law. She has been a bookkeeper and office
manager since 2014. Debbie has worked as a visitation supervisor for children in foster
care and for non-custodial parents, and has volunteered as a foster for rescue dogs.
She loves being involved with children and animal causes that better their lives. Debbie is very excited to be a board member for LHI and to share her enthusiasm and ideas with like-minded people..
Sheri Rayray – Volunteer Communications Director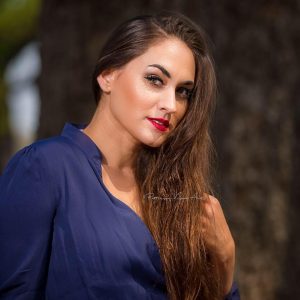 Actress, Model, & Photographer.  Joined League of Heroes Inspired in May, 2019.
Certified Therapeutic Cosplay Actor. Avid advocate and Respite Care Provider for those diagnosed with mental and physical disabilities.  Former behavioral therapist for children and adults diagnosed with autism.  CPR/First Aid Trainer
T.B.A. – Secretary
Interviews for this position January 2021
Bunny Stewart – Live Social Media Director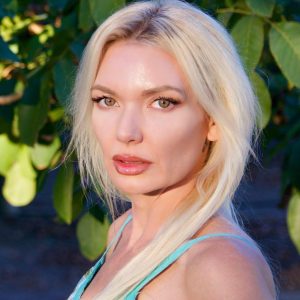 Bunny Stewart is an award winning American actress who has been in 7 feature films, numerous short films, television, and commercials. She is known for her acting, makeup, and philanthropy.  The biggest reason Bunny is stoked to be a Leader in The LOHI is to work with a trained and dynamic group of people who are intent on making children's lives better!
James Schulte – Outside Events Director  & Lead Photographer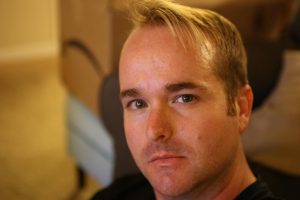 James (Matt, as we know him) is a natural communicator, handling logistical details for the many Events the League has yearly.
Rachid Abadli – Board Member At Large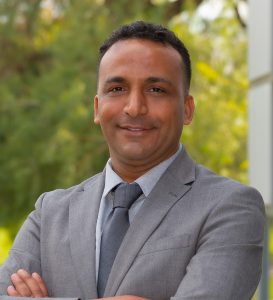 I was born and raised in Casablanca, MOROCCO. I earned an engineering degree from ENA Meknes, an associate in Mathematics, AS in Computer Science, a BS from UC Davis, and an MBA from Sacramento State University. I am on the board of directors of First Love Yourself and The League of Heroes Inspired. I strive to give back to society, and there is no better way to give back than by supporting youth in their healthy upbringing. . My hobbies are motorcycle riding, surfing, soccer playing and watching.
Verona Mhoon– Therapeutic Cosplay Program Director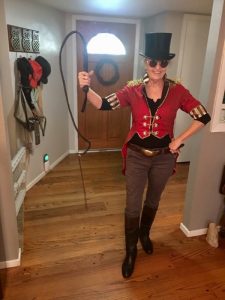 Looking forward to contributing what I've learned from theater to psychology. Particularly welcome is this opportunity to give back to our medical community. Decades ago I was in the Doctors Wives school program at Dr Staywell, visiting grammar schools promoting visits for health check ups, »You don't have to be sick to visit the Doctor.« Heroes will be such positive fun after watching by Randy's side throughout his medical training & career here. Sincerely, Verona Marquis Mhoon
Jason Bishop – Gift Drive Director                             
Hello!! My name is Jason Bishop and I am glad to be a part of something amazing such as this. I am a long-time resident of Sacramento and enjoy giving back to my community any way that I can. When offered to lend a hand to "League of Heroes Inspired", I could not say no. In my line of work, I interact with the public on a daily basis and given today's circumstances there is nothing I would enjoy more than impacting someone's life for the better.
My sister and I come from a widowed mother and know the struggles of a single parent trying to give their children everything they want. During the holidays, many families take for granted the lifestyle in which they live. I have seen the pain in a parent's eyes when they have nothing left to give but a hug good morning and a kiss goodnight. What's truly upsetting is that some children do not even receive that. While others hope for video games, bicycles, basketball hoops, iPhones etc. there are some that just wish for new socks, new shirts, a jacket with a few less holes, a place to call home, a family to spend time with. This may sound like a broken record, but it still holds true. There are millions of people in this world that will wake up this holiday morning with nothing but hope for a better day. I can rest easy knowing that there are organizations such as "League of Heroes Inspired" impacting so many lives this year.
I am proud to be our Gift Drive Director, and I cannot wait to bring joy to so many children and families within the community I live. Thank you Mitch Darnell for reaching out.
"It's not enough to have lived. We should be determined to live for something. May I suggest that it be creating joy for others, sharing what we have for the betterment of personkind, bringing hope to the lost and love to the lonely." -Leo Buscagila
*
Board Communications – Adeline "Lina" Rippee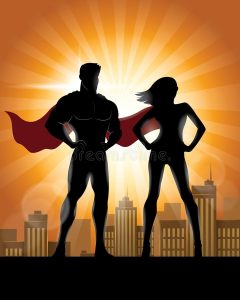 Bio soon, March 2020
*
*
Gina Cook Hillmer – [Sabbatical]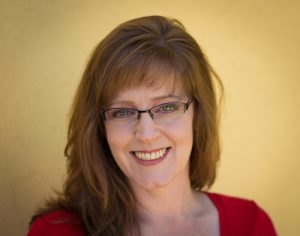 Gina is a Sacramento native. She is a wife, mother, helper, and performer in the Sacramento Theatre and film community. Despite her full-time career with Sutter Physician Services, and caring for her mom and own family, Gina is passionate about helping hurting kids discover their own hero within. Gina not only serves on the LHI Board as the Outside Events Coordinator but also lends her performance background to serve as one of our costumed Cos-Players, e.g., Girl Robin and Fairy Godmother.
Gina has often said that it is the kids that LHI have spent time with that have profoundly changed her heart and outlook on life more than she could ever imagine. She is incredibly honored and blessed to be apart of such an inspiring organization.
∞  ∞  ∞  ∞  ∞  ∞  ∞  ∞  ∞  ∞  ∞  ∞  ∞  ∞  ∞  ∞  ∞  ∞  ∞  ∞  ∞  ∞  ∞  ∞  ∞  ∞  ∞  
(Matt) James Schulte – Photographer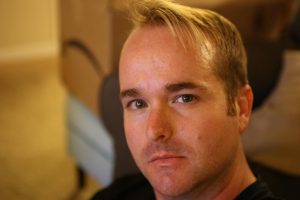 James Schulte is a local photographer based out of West Sacramento.  He specializes in Event and Candid Photography, and is the League of Heroes Inspired's and the Midtown Moxies Burlesque Troupe's Official Photographers.
∞  ∞  ∞  ∞  ∞  ∞  ∞  ∞  ∞  ∞  ∞  ∞  ∞  ∞  ∞  ∞  ∞  ∞  ∞  ∞  ∞  ∞  ∞  ∞  ∞  ∞  ∞  
John Johnson – Cosplay PropMaker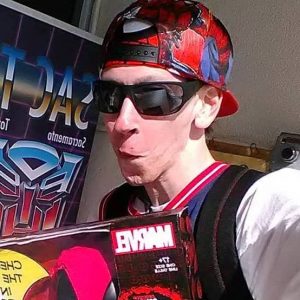 AKA Sactown Spidey, John Johnson is a Master PropMaker among many skills!  A Natori-Ryu Martial Artist with a passion for all things creative & all things Cosplay!  Watch the LHI's amazing costuming develop – All under John's guidance, leadership and most from his personal workshop!  Follow John: https://www.facebook.com/john.johnson.3939.. http://picdeer.com/sactownspidey…  #sactownspidey! # 916NERF. 916/ California Natori-Ryu association. Martial arts! Comic cons, Cosplay, pop culture action!
Karen Christian –  Brand Identity Consultant
Karen Christian is a four-time Emmy award winning content producer and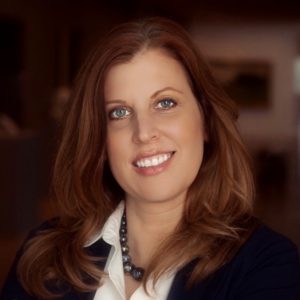 communications specialist with more than 20 years experience producing and managing content in broadcast, print, and digital media, and more recently working in marketing consultation and brand strategy. As the owner of Karen Christian Media, she emphasizes work for medical institutions and healthcare providers as well as for the arts. Her intent is to serve her community through stories that touch, move, and inspire her audiences to act.
∞  ∞  ∞  ∞  ∞  ∞  ∞  ∞  ∞  ∞  ∞  ∞  ∞  ∞  ∞  ∞  ∞  ∞  ∞  ∞  ∞  ∞  ∞  ∞  ∞  ∞  ∞
Mitch Darnell, MS, OSM, CTRC – Founder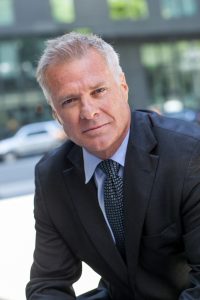 Mitch was inspired by children's responses when he visited them in hospitals playing "Tony The Tiger" for Kellogg's.  He recognized that visits are very positive for the kids. He  subsequently became a Jungian Psychotherapist, focusing on Life Archetypes such as the Princesses and the SuperHeroes.  Meanwhile, he thrives on creativity…
So, Mitch founded the League of Heroes Inspired as a result of his intention to make an enduring positive impact on the lives of severely traumatized children. When not busy with the League, Mitch loves snowskiing, SCUBA diving, playing  piano (Rock), and reading to explore Life!